9 HABITS OF HIGHLY SMART WOMEN
Do you have women around you who amaze you and do things others struggle with effortlessly?
Are there women everybody view as very smart because of the results they produce?
You keep wondering, why are they smart? Were they born with the gene of smartness or did they learn it in school?
Being smart, which cuts across emotional knowledge, intelligence, creativity , problem solving ability, self care, and having a great memory is not innate. People cultivate it overtime by consistently engaging in some habits.
Habits are things we do or the actions that we perform regularly, they are learned behaviors that become a part of us over time. Habits  are what make people smart.
Everyone that desires to be successful in life must have  a set of habits that makes them smart
Do you desire to be smart?
Let's get to it, I'll be sharing with you 9 habits of highly smart women.
9 HABITS OF HIGHLY SMART WOMEN.
  1. THEY ARE CURIOUS AND THEY READ A LOT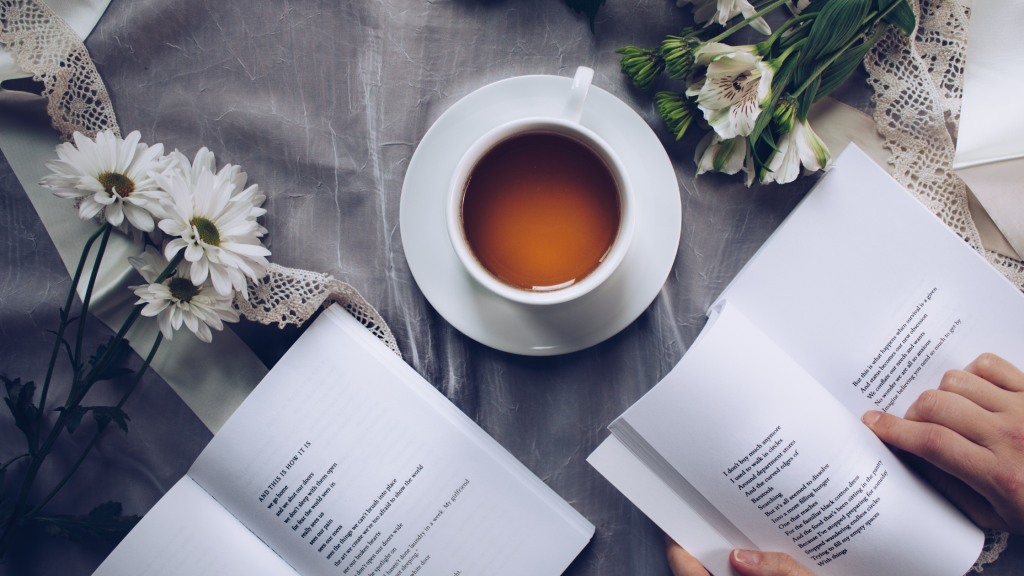 There is no such thing as reading in excess because the more you read, the more informed you become. Reading will always benefit you. Reading is the forte of smart women, they have an excellent reading culture. They are always fascinated to know things others take for granted, they want to have an idea of everything and be vast about various topics. You educate yourself by reading.
Therefore, to be a smart woman, you must develop the habit of reading. A smart Person is conscious enough to identify what they do not know. Reading widens your knowledge, it keeps you up to date and informed, it gives you an idea about things. Information makes people smart. Everything about you gets better when you read, you are able to make sensible and meaningful contributions anywhere you find yourself. Just by the words they speak, people can tell if a person is smart.
It is what you have in that you will give out, develop a reading habit and be disciplined about it. 
2. THEY MAKE SMART FINANCIAL DECISIONS
As smart woman is always up on her toes with her finances. She keeps keeps a track of her income and expenses, she maintains her bank accounts, she is well informed about the financial market and her legal rights.
She monitors her assets and liabilities. She has a stable income, she is not extravagant, she invests her money wisely, she budgets her spending and doesn't live off other people financially.
3. THEY HAVE GOOD TIME MANAGEMENT HABIT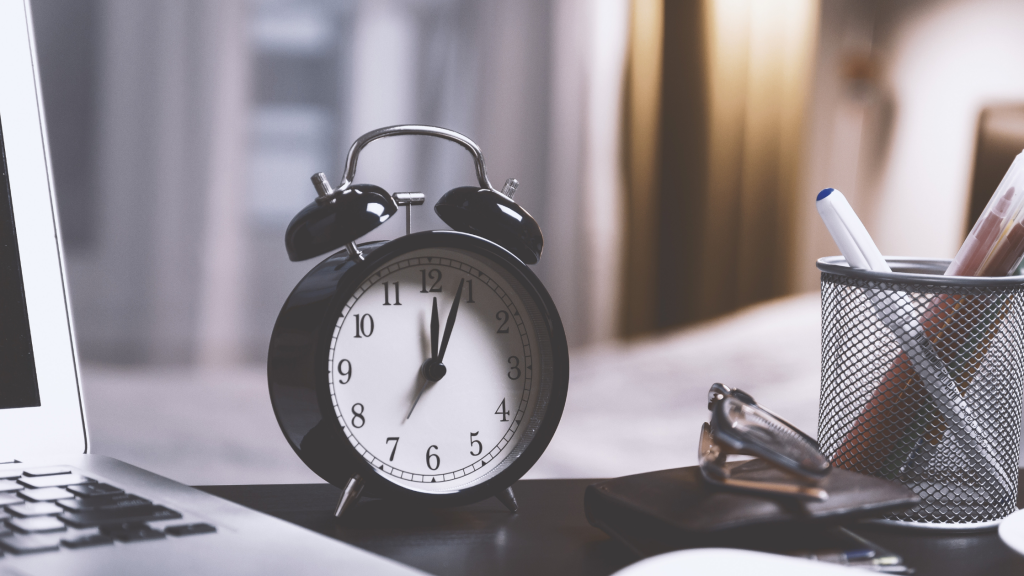 Time is money.
We oftentimes don't have sufficient time to do the things that we must, it is one of the perks of adulthood. That's a fact, but then, smart women do not let time be their excuse not to do what they should do.
A smart woman plans her day and give herself deadlines for every activity that needs to be done, she doesn't waste time on unproductive things, she balances work time and rest time, she doesn't procrastinate and she delegates work when needed.
They identify the activities or people that wastes their time and deal with them.
Smart women master the art of time management.
4. THEY ARE INTENTIONAL ABOUT THE COMPANIES THEY KEEP.
Smart women understand the importance of having friends and networking, so they invest in quality associations. They don't choose friends carelessly, because they know the type of person they aspire to become.
They are very intentional about the type of people they surround themselves with. They do not waste time in cutting off toxic  and unserious people from their lives. They hang around smart, focused, supportive and purpose-driven women alike. They demonstrate the saying "Birds of the same feather flock together."
Also, because they understand the importance of networking and socializing, they attend public functions/events, parties, meetings or any other place where they can meet interesting people. They do not joke with making connections.
Therefore, if you want to be a smart woman, identify other smart women and make connections with them, iron sharpens iron.
5. THEY INVEST IN SELF DEVELOPMENT
Regardless of their accomplishments, smart women always strive for improvement in every aspect of their lives and so, they do not hesitate to invest in self development programs or courses. They are always striving to be better than they are. They challenge themselves from time to time to become more productive, and they are not afraid to take up new responsibilities. This gives them an edge to move or grow faster than others in their line of business or career.
The quote "Think smart, act fast" is not about being intelligent alone, but the ability to  understand that the world is evolving per seconds and so it is important to invest in personal development in order to be able to keep up with the fast-changing world.
6. THEY ARE GOOD LISTENERS.
Smart women are great listeners. They listen to people to understand them, take Instructions, listen to be challenged, eager to learn something new and  open to new ideas and opportunities. 
They understand that one can't be right always or know everything so they are humble enough to learn, unlearn and re-learn. They are teachable and are not afraid to ask for help when needed. As much as a smart woman desires to be listened to, she gives others the courtesy of listening to them. She sees every conversation as an avenue to learn something.
You want to be smart? Be a good listener.
7. THEY BALANCE THEIR PROFESSIONAL AND PERSONAL LIFE
Smart women may be seen as workaholics most of the time but the truth is, they do not devote themselves completely to their work. They create time to do other things outside their professions such as; spending time with families, hanging out with friends or even taking time to just relax and unwind. They maintain calendar plans and allot time for various aspects of their lives. For example; they use their weekdays for work and spend their weekends solely with their friends and family. Smart women know how to segment their life.
8. THEY HAVE GREAT SELF CONTROL
Smart women take calculative steps or risks, make good decisions and are able to overcome impulsiveness. They do not act on impulse, they plan and clarify their goals. They strategize and think of the consequences of their actions before taking them.
Smart women are intentional about every thing they do and this  includes the words they speak, where they speak, and how they speak. They think carefully before reacting to issues.
They do not relate to life's events with just their emotions alone, they are analytical, and they engage in critical thinking before carrying out any action. Simply put, smart women think before they act.
9. THEY HAVE A RELATIONSHIP WITH GOD
A smart woman understands that humanity needs divinity to succeed in life. Therefore, she cultivates a good relationship with God, and doesn't hesitate to ask for divine wisdom and guidance where necessary.
She understands that human strength and wisdom are limited, and where our wisdom fails, the wisdom of God is what we need.
She is not religious, she is spiritual. She knows God personally.
FINALLY,
You really don't have to be like them to have a smooth and successful life, there is always room for flexibility but don't give up even before you try. You can also become incredibly smart.
The most important factor here is consistency. Being consistent with your habits everyday takes you closer to your desired result and ultimate goal. Therefore, challenge yourself to be a better person and intentionally strive for a greater change in yourself.
I hope you enjoyed the read, feel free to share your opinions about the article in the comment section. I would love to have your views.